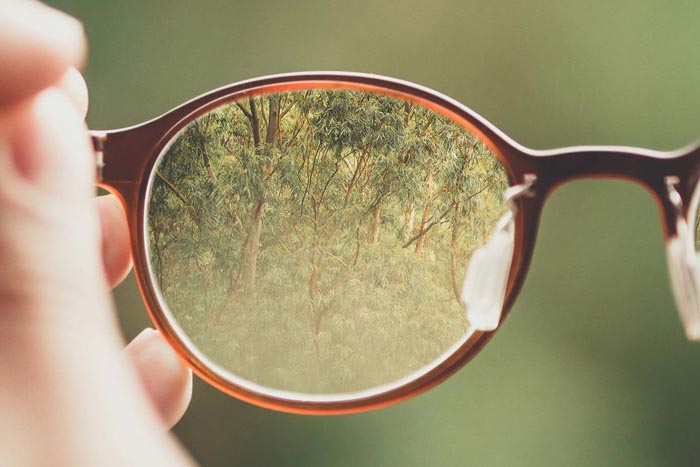 Eco-Innovations
Our future looks greener. From recycled stainless steel to biodegradable acetate, we are passionate about moving the industry towards more environmentally sustainable options in eyewear.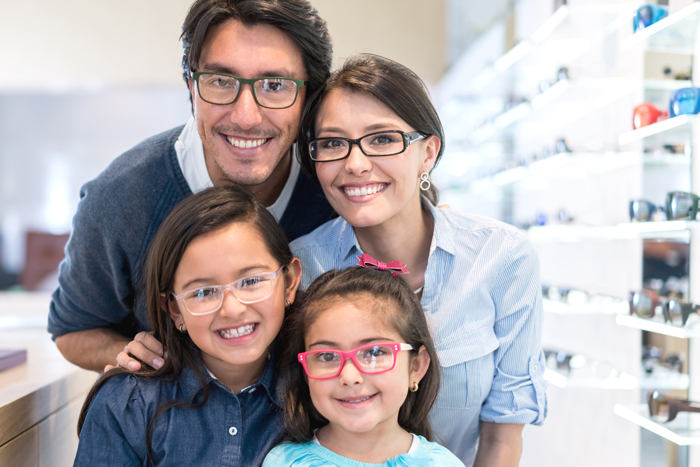 Eyeglass Wardrobe
As we are celebrating 30 years of service to our community we are offering 30% off the second pair of glasses when 2 pairs are purchased. Ask us for details!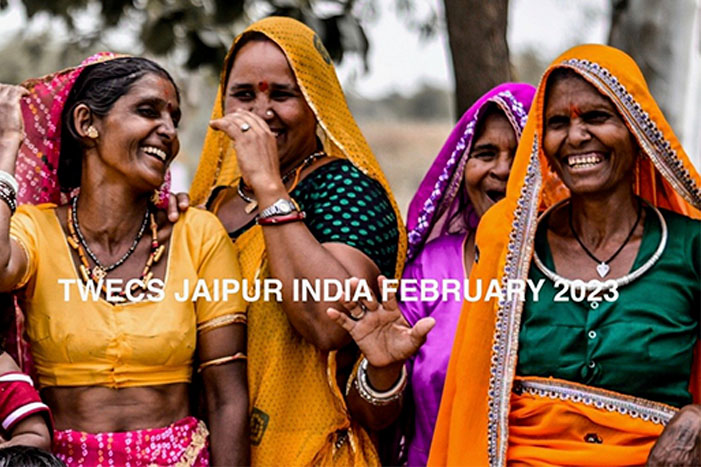 TWECS
We collect gently used glasses for TWECS (Third World Eye Care Society). The team has just returned home from a successful trip to Jaipur, India, where they saw 5000 patients in just nine days.