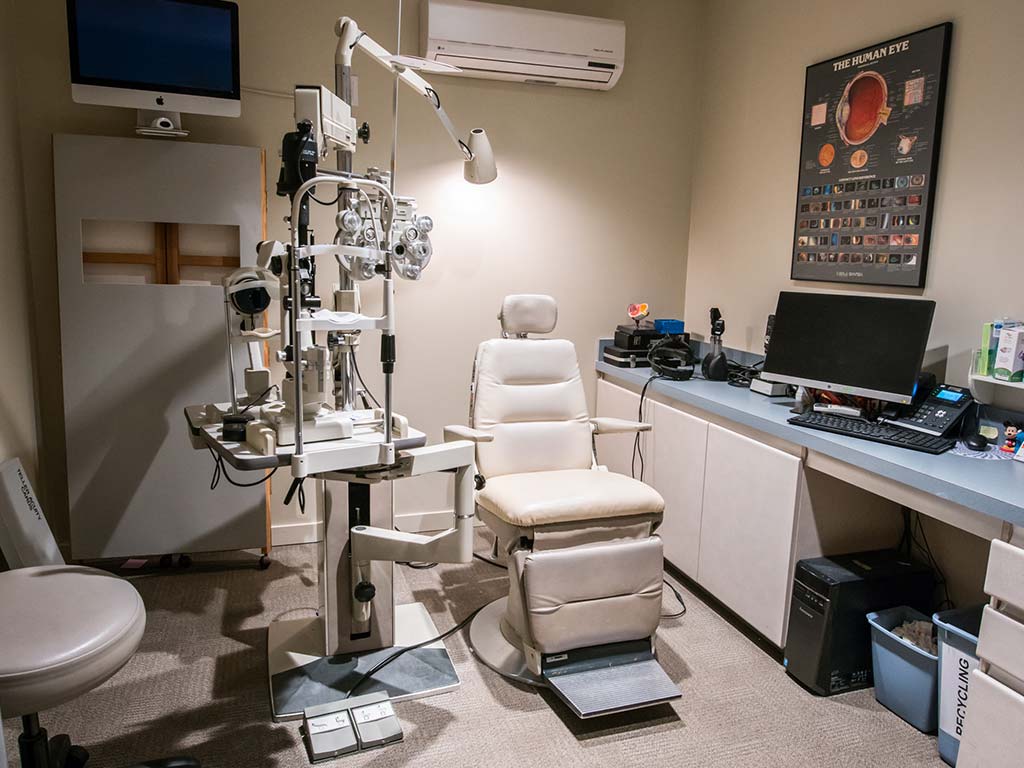 "Thank-you for trusting us with your eyes for over 30 years."
We provide co-management and co-treatment of many eye diseases as well as laser vision consultations and pre-operative and post-operative care. This means that we work with many specialists, including MDs and ophthalmologists, to provide you with the best outcome. During the thorough eye examination we do diagnostic testing for glaucoma, cataracts, and macular degeneration to name a few; we utilize state of the art instrumentation such as retinal imaging, visual fields and non-contact Tonometry.
COMPREHENSIVE

EYE EXAMINATIONS
There are still some people who believe that eye examinations are not necessary for people that see well. The fact is that there are a number of eye diseases that can go undetected until it is too late. We routinely see patients who are symptom free, but were found to have an eye disease such as glaucoma, cataracts, macular degeneration, retinal hemorrhages or retinal holes; these can be a serious threat to vision if left untreated. We provide proactive health care at Mount Seymour Optometry so we do recommend routine eye examinations for everyone. Our goal is to detect eye health issues before permanent damage occurs.
Request an Appointment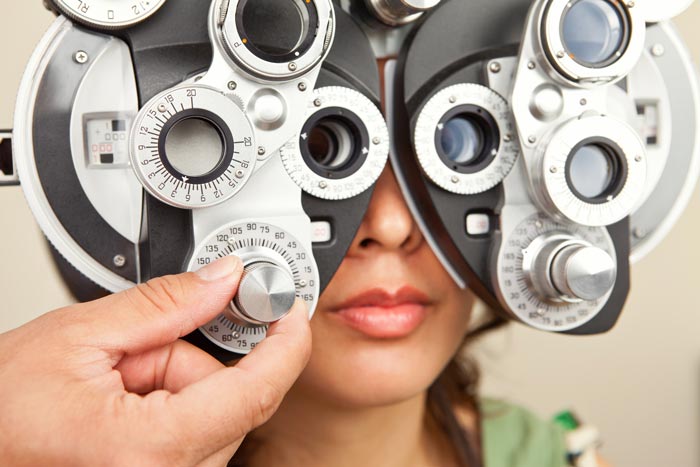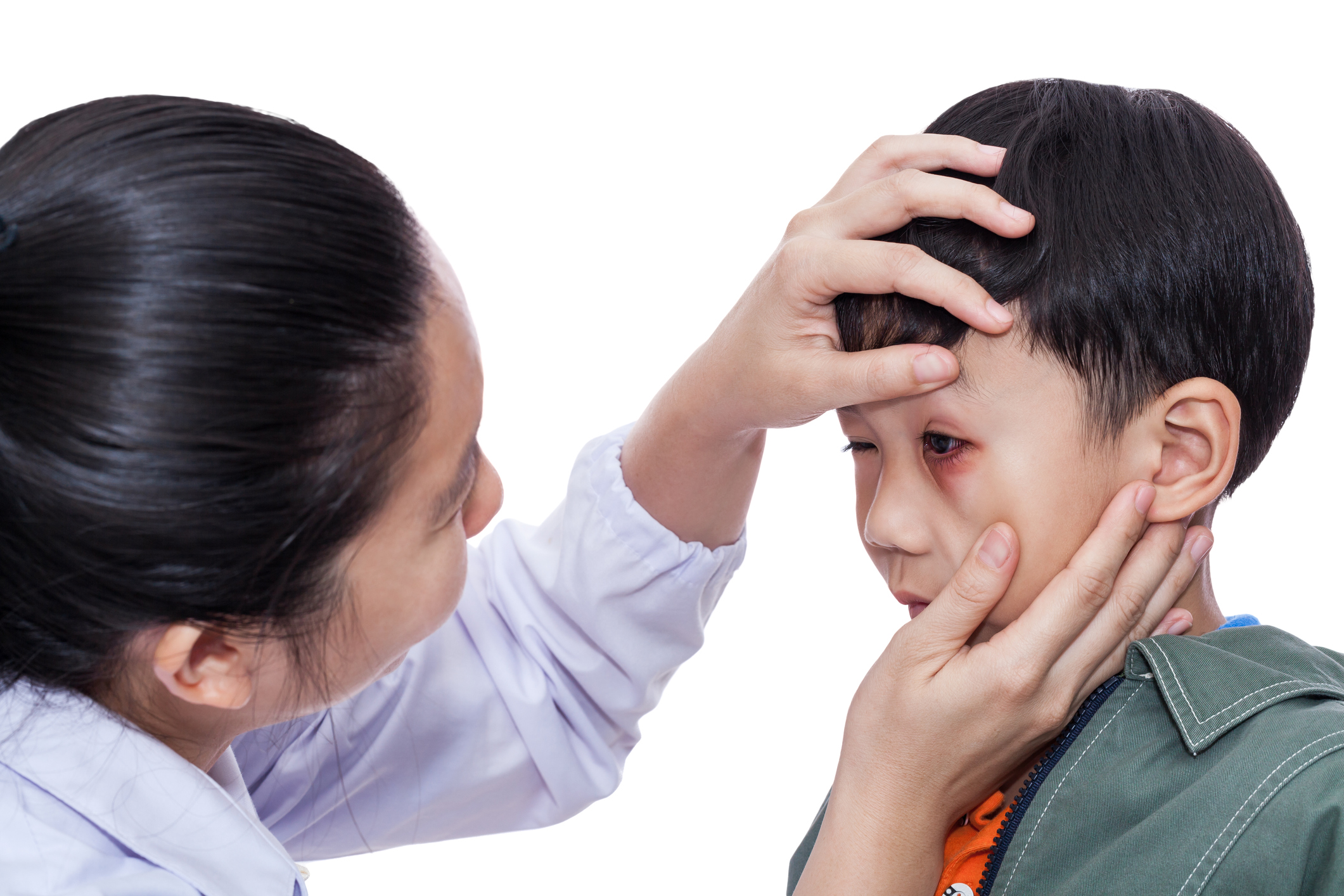 We have emergency appointments available most days of the week. After hours and on some Sunday's it is best to go to Vancouver General Hospital or St. Paul's Hospital with your eyecare emergency. For Pediatric eye care emergencies outside our clinic hours please take your child to Children's Hospital emergency department.
LASER SURGERY

CO-MANAGEMENT
Our Doctors of Optometry have been co-managing refractive surgery patients for over 30 years now. Our goal is to ensure optimal vision outcomes.
If you are interested in refractive surgery, don't hesitate to consult with one of our Doctors as to whether or not you are a good candidate.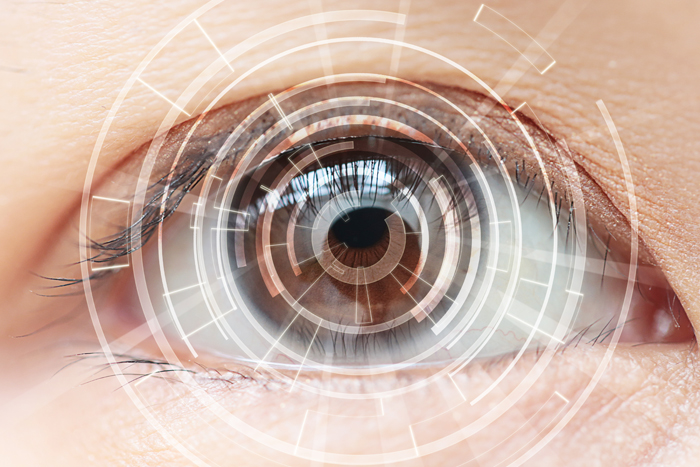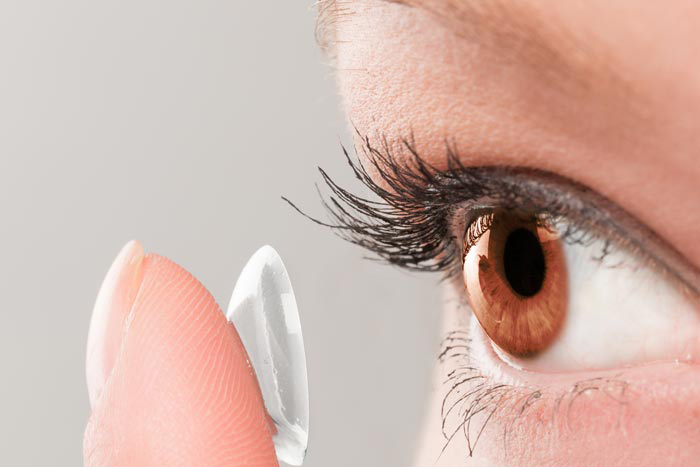 Contact Lens
Services
Our Doctors of Optometry stay up-to-date with the latest contact lens technology and use the leading contact lens materials produced by innovative manufacturers. Based on individual lifestyle needs, each patient is custom fitted to experience optimal comfort and vision. We guarantee our contact lens fittings and often use RGP materials as well as the most advanced soft contact lens materials. We fit specialty multifocal, Misight and astigmatic corrections in a disposable lens modality. Oh, and we do like a challenge!
ORDER CONTACT LENSES
We endeavor to have the latest in fashion frame styles in our Boutique Dispensary without compromising on the composite material, construction and durability of each frame. We only provide frames and lenses that are of optimal quality and follow this up with a 2 year warranty. There is an assortment of choices for all ages and optical needs. Our experienced Optical Dispensers love to help you with the important decision making…This frame is very comfortable but does it look good on me?… What type of progressive should I have? Do I need special lens coatings or high-index lenses? What are the best sunglasses for me? We keep up-to-date with the latest style selection because when you look fabulous, we look fabulous.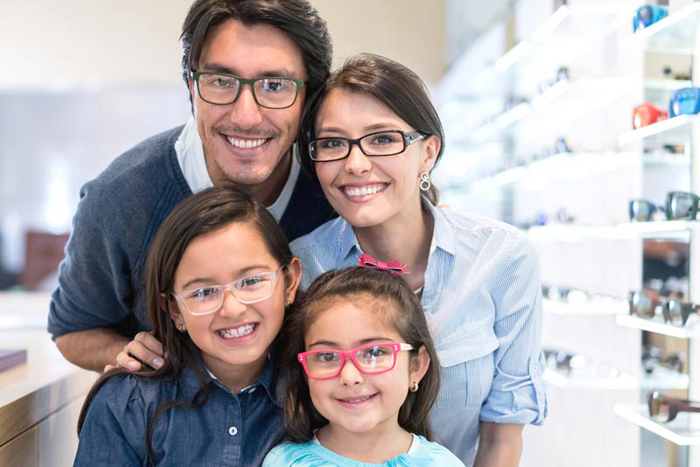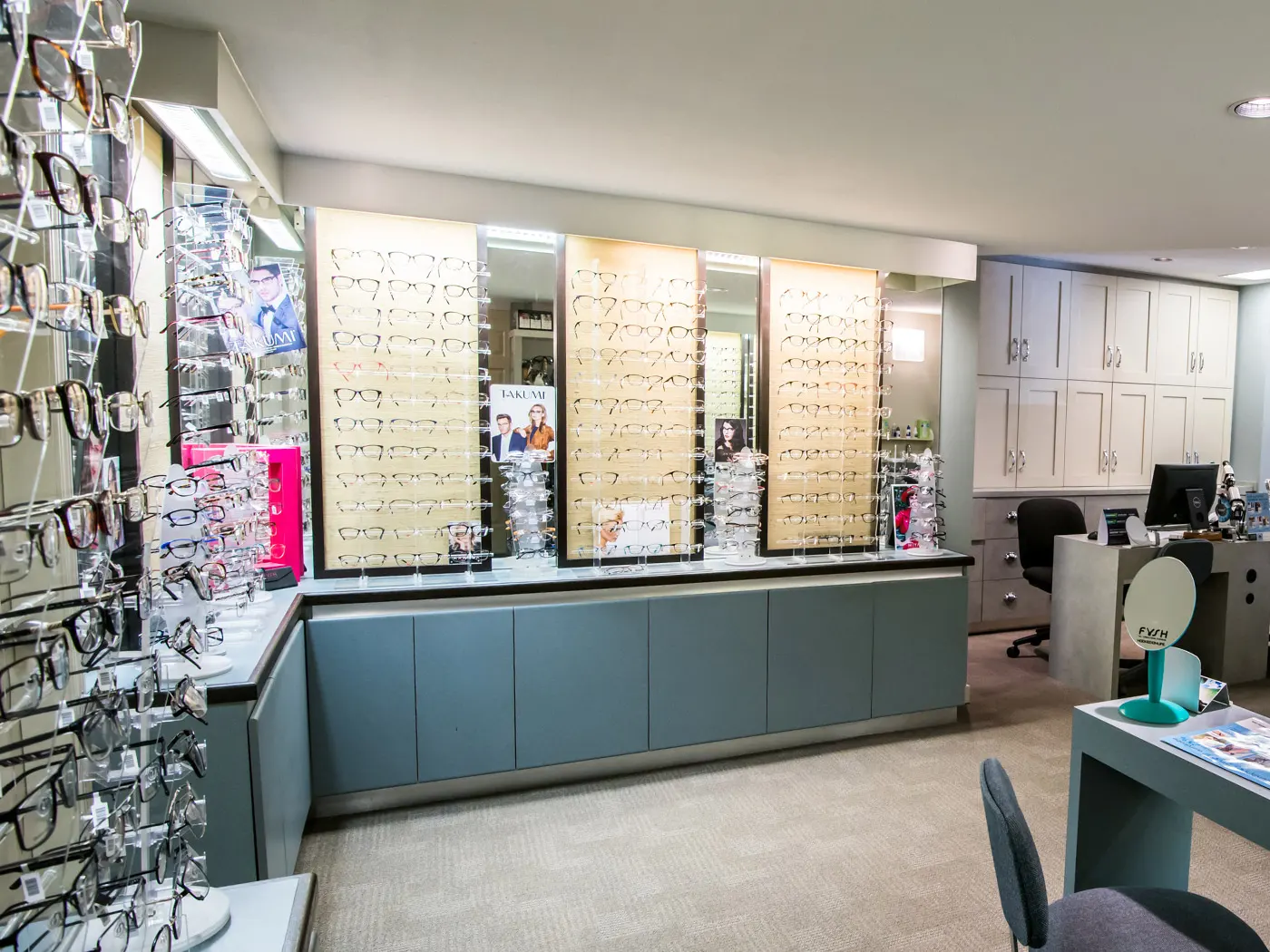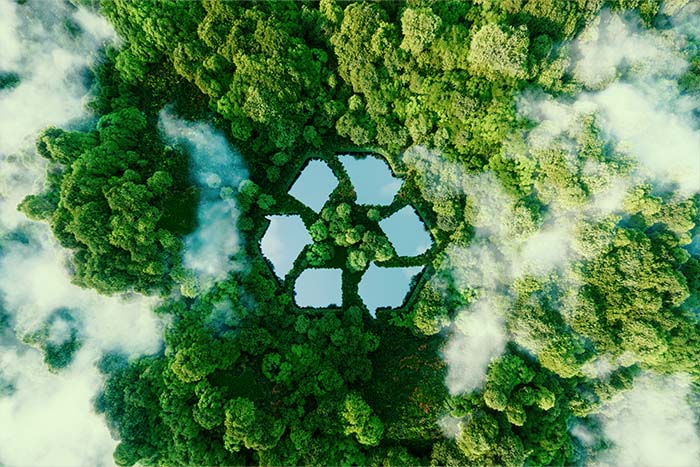 We collect gently-used glasses for TWECS (Third World Eye Care Society), but that isn't where our recycling endeavours end. We are also proud to work with with Bausch and Lomb's "Every Contact Counts" contact lens recycling program through TerraCycle; everything but the contact lens solution can be collected and recycled. That means the blister packs that are too small for regular recycling programs no longer end up in landfills. Ask one of our staff for a convenient collection bag to take home, or simply drop by with your drained blister packs and old contacts and we will take them off your hands.
Learn more about the program here.
Thank-you for trusting us with your eyes for over 30 years.